How do you differentiate a new dental clinic?
Dental clinic logo clichés tend to incorporate a tooth, smile, or people in the logo. My client wanted a modern family dental brand mainly targeting middle aged females. Simple, timeless, and clean designs are preferred where the logo can still be recognizable in black and white. The client would also like to base the brand on the poem "Hope" by Emily Dickinson.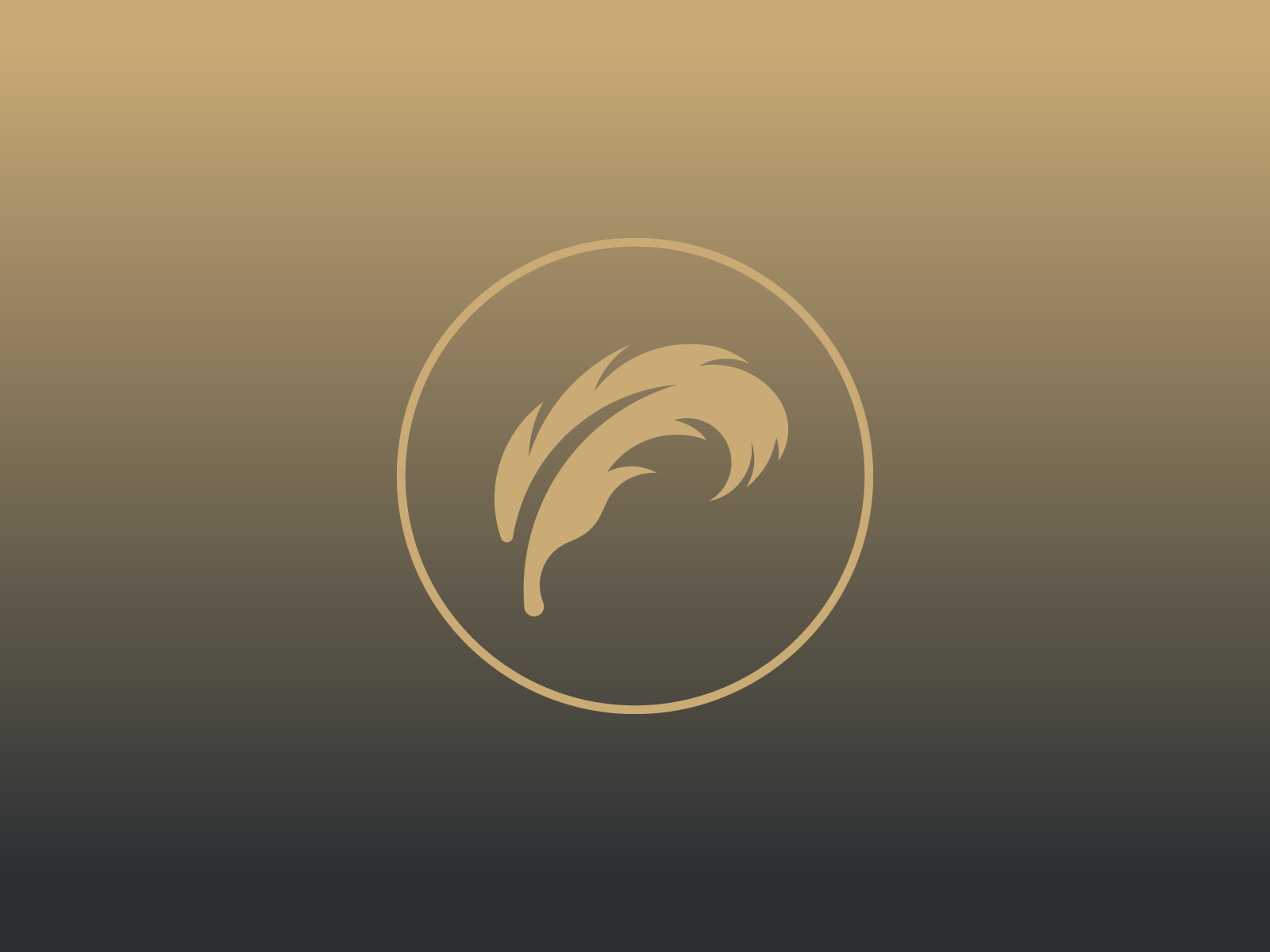 A simple spa-like concept was developed  to address the challenges. With a feather logomark, it differentiates well from the plethora of dental logos around the market. By doing so, the overall atmosphere surrounding the brand is much lighter just like when you are going to a spa—feeling refreshed than feeling the dental fear and pains. 
The feather logomark also matches well the brand name "Perch Dentistry" from the perch reference on which birds alight. The feather subtly forms the letter P for Perch.
The brand identity reflected simplicity—combination of logomark, logotype, and color—without sacrificing the quality. The colors being used are muted gold and gray to show the brand's timelessness without being boring. The logotype is a simple sans serif type for a modern touch and serves as a contrast from the feather mark.